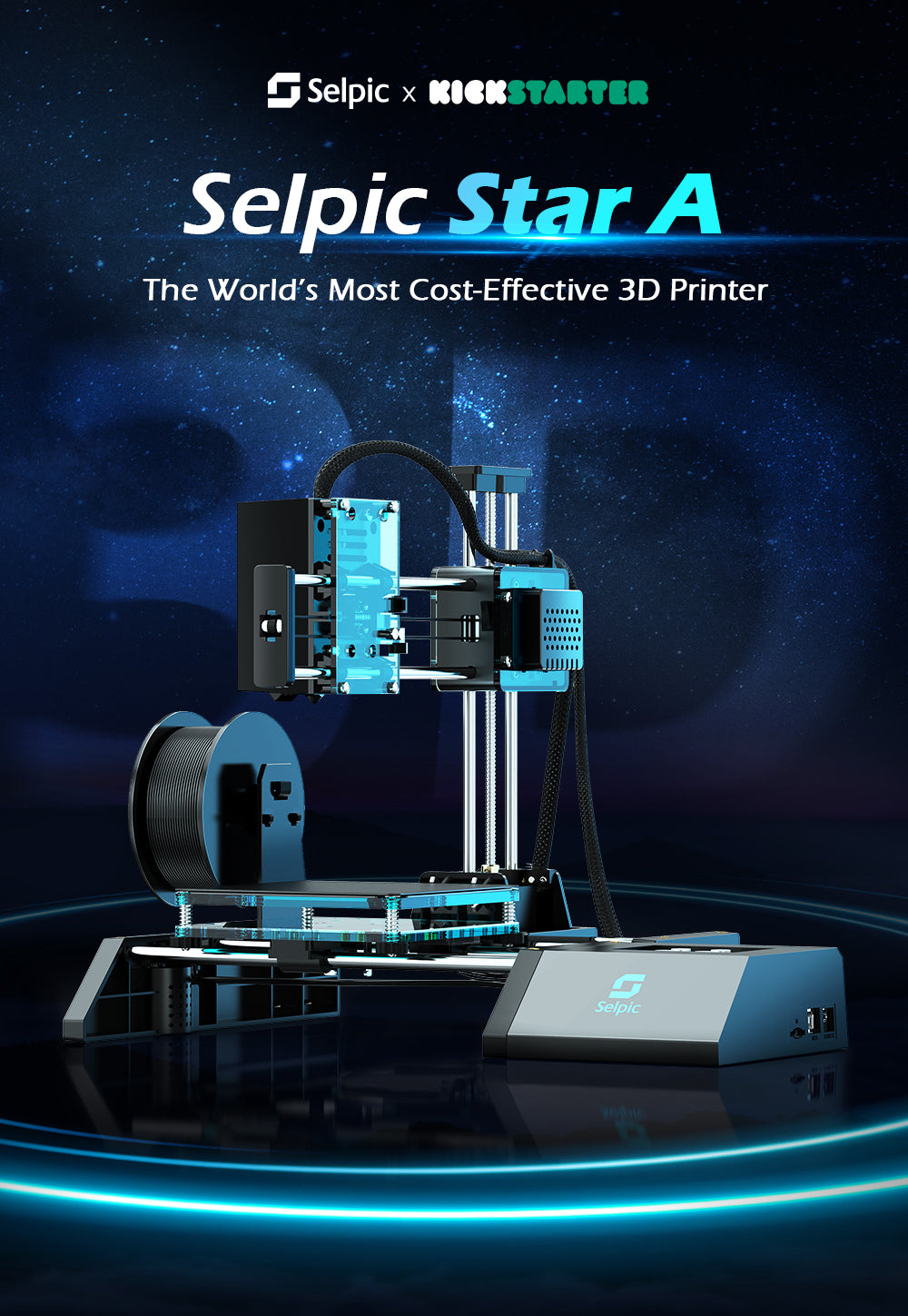 Core Features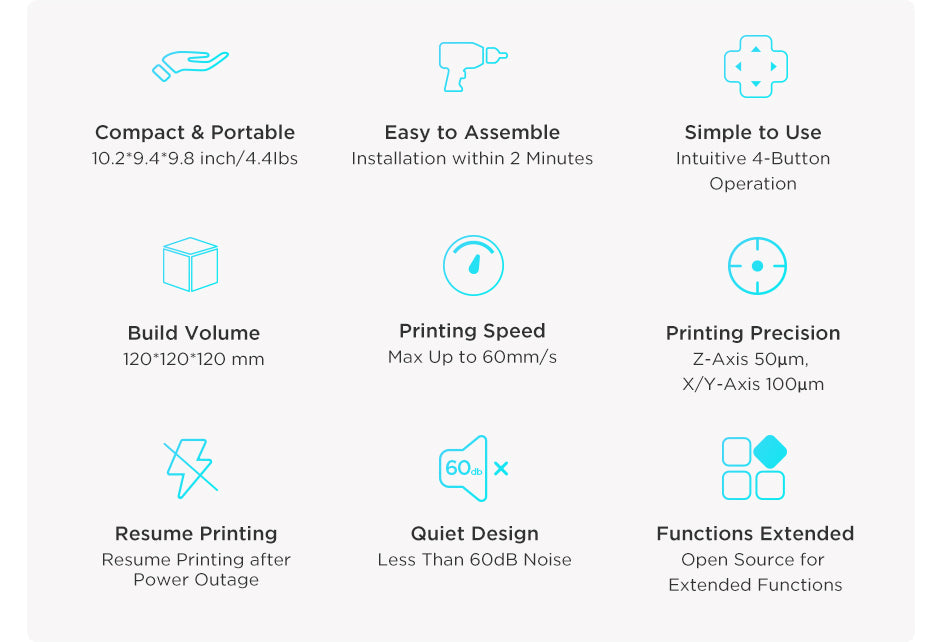 Selpic Star A Is Perfect For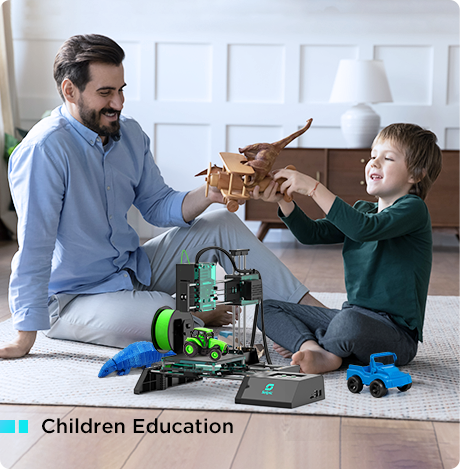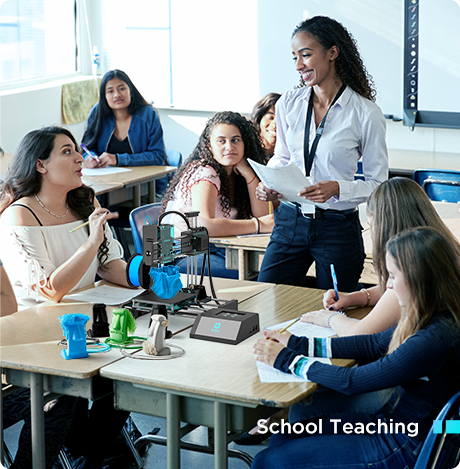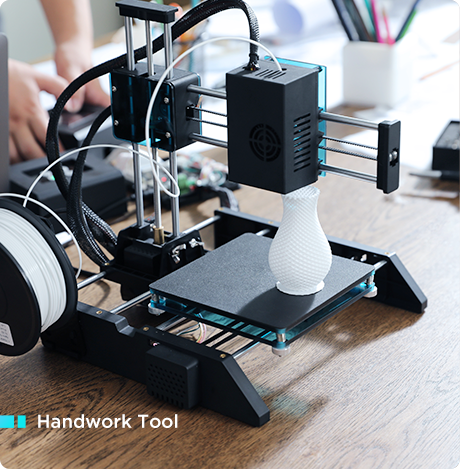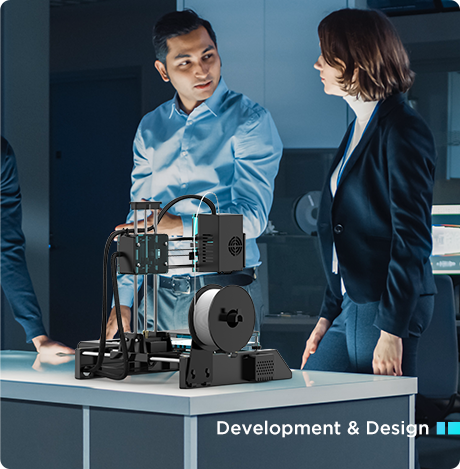 Ultra-Compact, Lightweight & Portable

With the size of

10.2*9.4*9.8 inch

, Star A weighs

4.4 Ibs

- 3 times lighter than ordinary 3D printers. Its compact body helps save space, makes moving easy and lets printing start anywhere you like.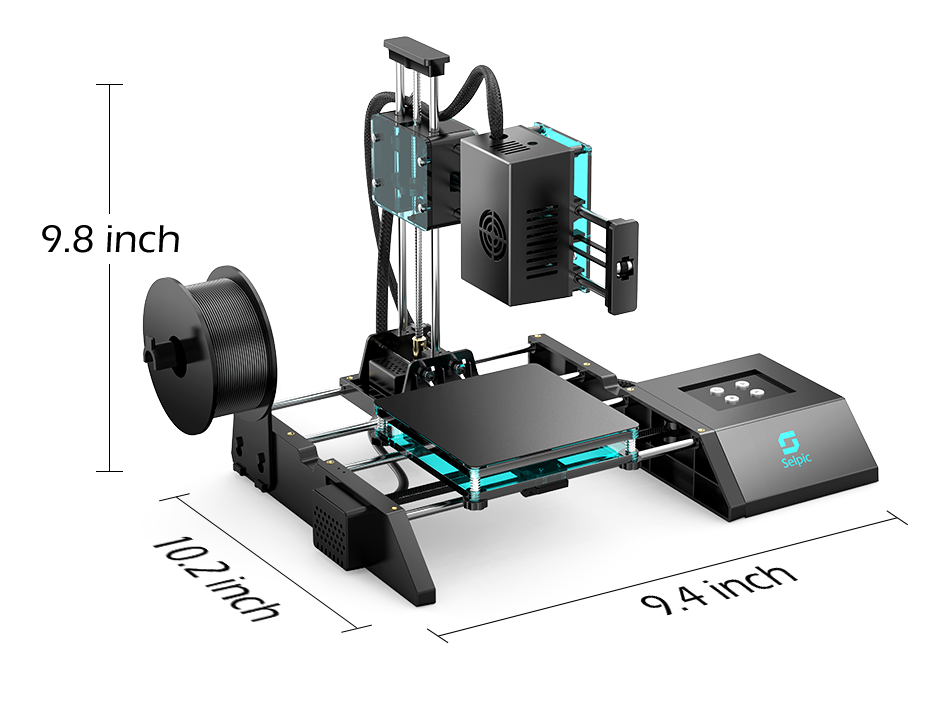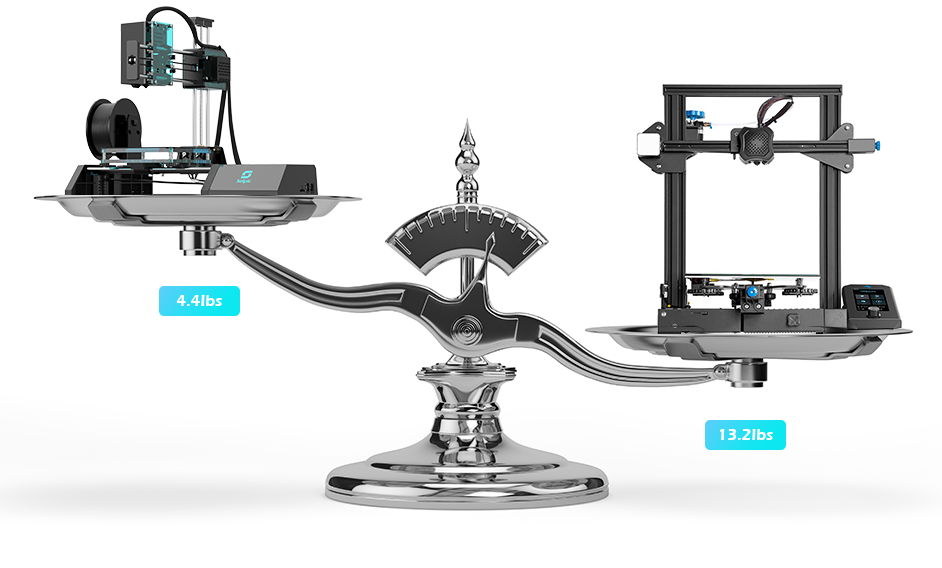 Easy to Install & Disassemble

Star A saves you from the devastating installment. Its assembly can be finished within 3 steps. What you need to do is just turning screws, connecting two cables and setting the filament ready. The whole

process only

takes 3 minutes or even less.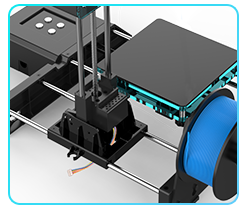 Install X & Z-axis sets
to the Printer Base.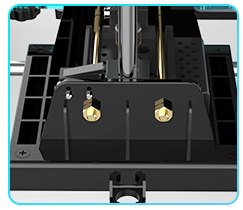 Turn two screws.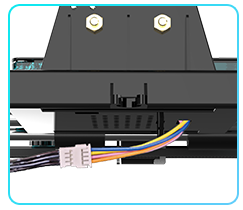 Connect Z-axis motor cable
with control box plug-in cable.

Install the filament holder
and hang the filament.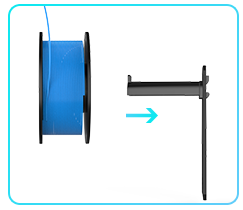 Install the filament.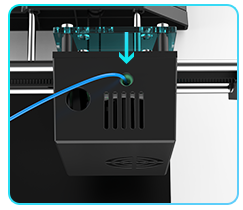 Pass the filament through
the hole above the print head.

Extremely Simple to Setup and Use

Star A is super simple to use and suitable for kids. 4 operating buttons help with an easy reset, printing (start, pause or cancel), filament feed and release. Even without the manual, you can know how to use it.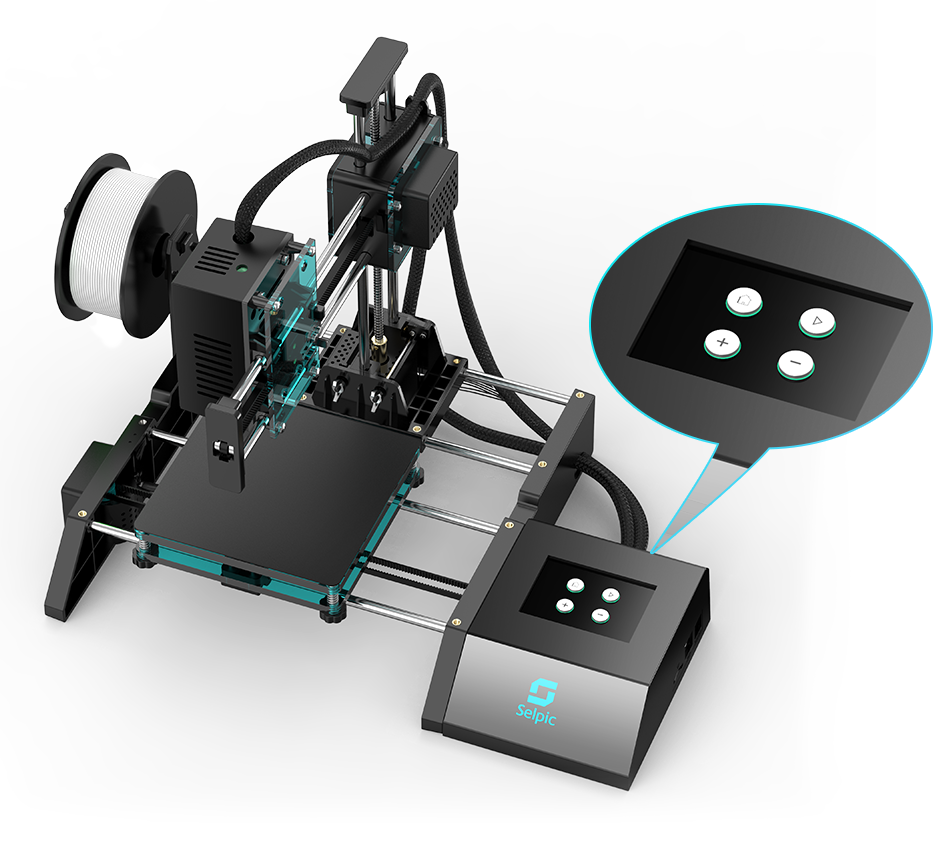 More Accurate & Refined Printing Details

The X-axis and Y-axis accuracy can achieve 100 μm, and the Z-axis accuracy is up to 50 μm. This high-precision design, together with the brass nozzle of 0.4 mm in diameter, brings life to printing works with accuracy, delicacy and details.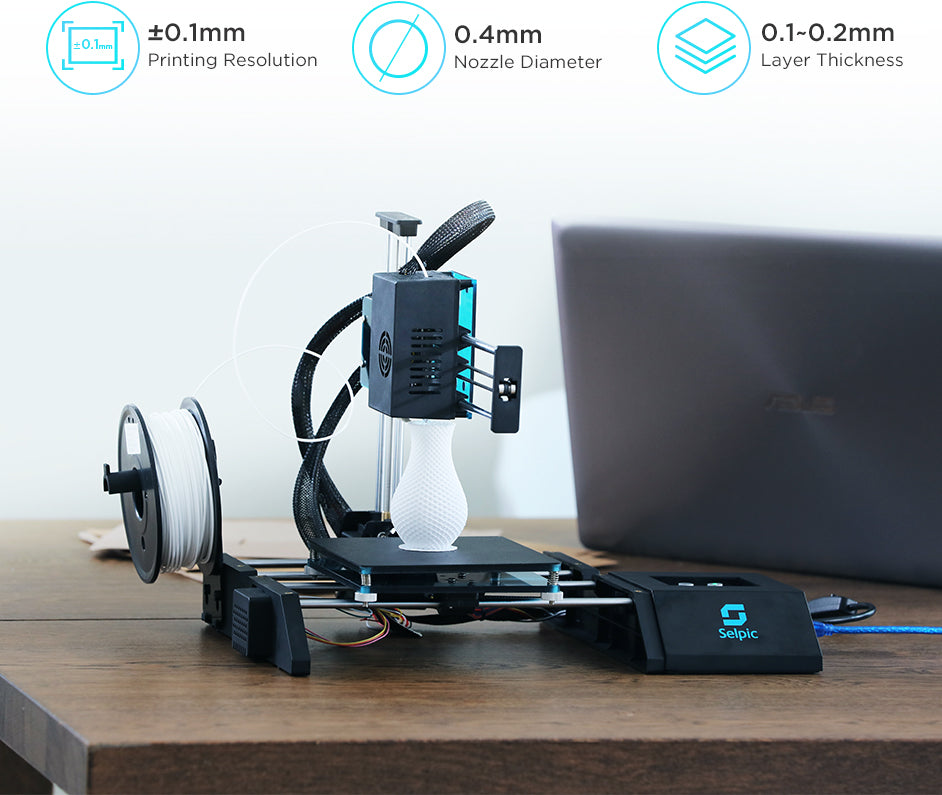 Quiet Design, Say No to Noise

Adopting low-noise motor, Star A keeps its working noise below 60dB. You may have a sound sleep with Star A working and then wake up to the reality of your creation.

Resume Printing After Power Off

Star A can resume printing from where it left off in the event of a power outage. This function helps save filaments and reduces printing failure.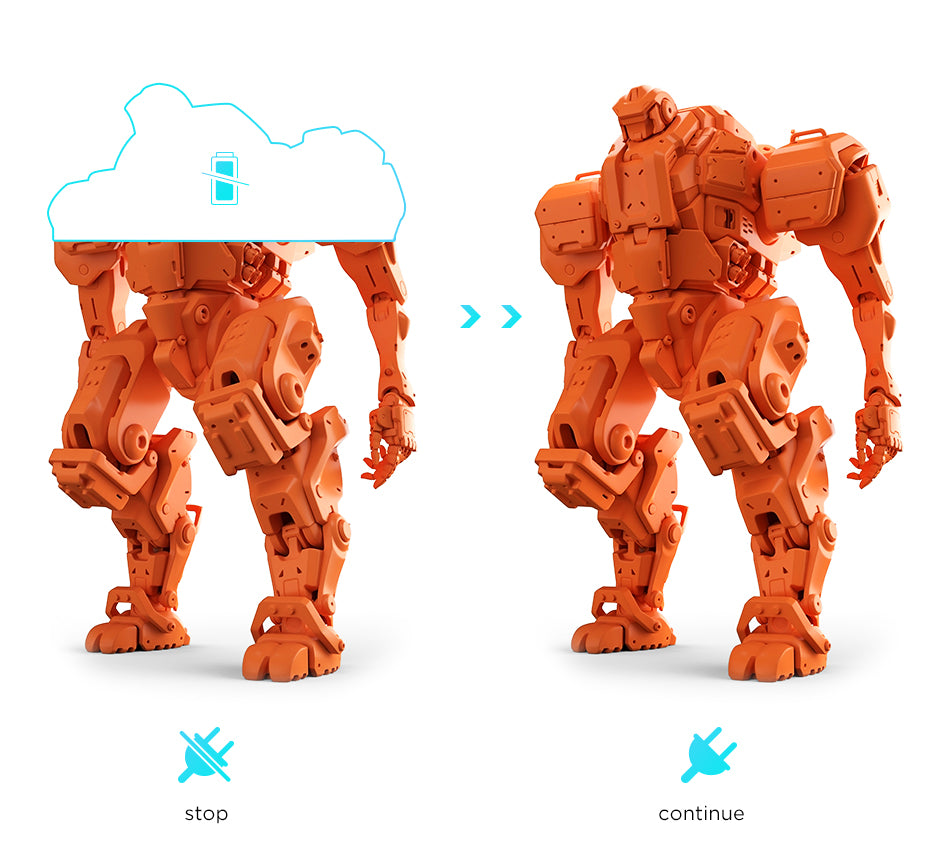 Open Source, Add-Ons Supported

Star A is an open-source 3D printer whose code can be modified. With the simplified, intuitive visual code we provide, you will be able to check and adjust product parameters according to your needs.
Besides, Star A provides add-ons. There are more possibilities and surprises for you to explore. By getting our add-ons you can have: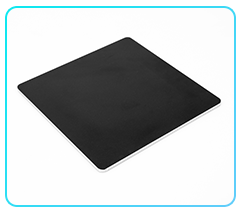 Hotbed
Temperature
Up to 100°C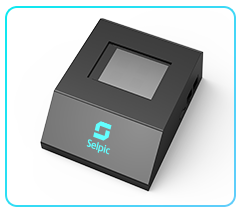 Touch Screen
2.4-Inch Full Color
and Highly Sensitive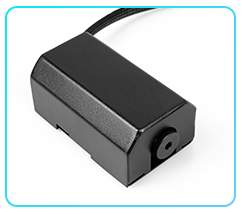 Laser Engraving
Applicable to Wood, Plastic,
Cardboard, Leather, etc.

Win Selpic Star A For Free

Join our giveaway, Share Selpic Star A with your friends!
Selpic Star A