Sign Up Now To Get 55% Off For Selpic P1

SELPIC P1
WORLD'S MOST PORTABLE HANDHELD PRINTER
An ultra-portable printer that lets you easily & efficiently print your ideas anytime, anywhere just like using a pen!
Sign up to receive our 55% super early bird discount with $89 on launch day only for the first 500 backers.
MAIN FEATURES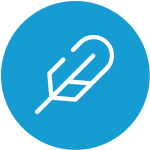 Ultra-Portable
& Lightweight
Print Anything
& Anywhere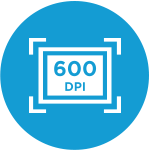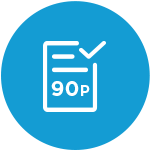 90 Pages
Large Print Capacity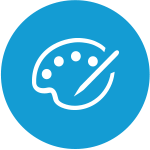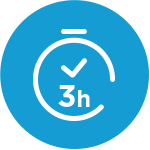 3 Hours
Long Working Time Incredibly portable & lightweight
With super lightweight 92g and ergonomic pen-like shape design, Selpic P1 fits perfectly in pocket, bag and your travel plan. You can create your personalized prints anywhere, anytime. It greatly set P1 apart from the traditional printers.
Print anything & anywhere as you like
Advanced inkjet printing technology enables Selpic P1 to easily print texts, images, barcodes, QR codes on any porous surfaces, like textile, paper, wood, leather and so on.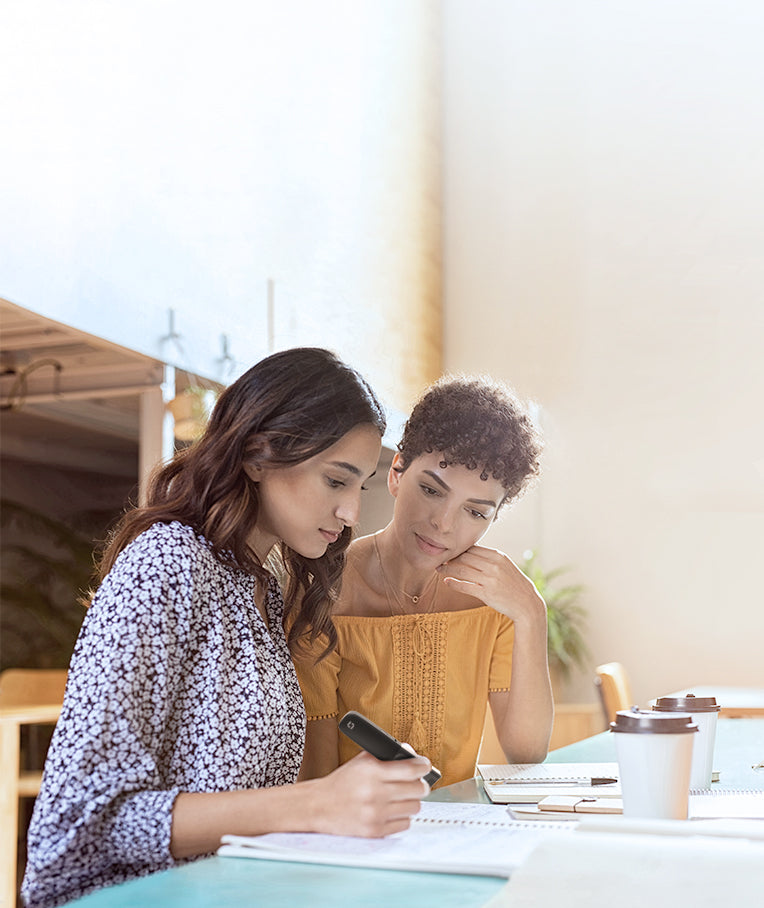 Deliver the fastest high-precision printing
With 300 tiny nozzles per head and 0.002 inches of nozzle spacing only, each nozzle of Selpic P1 print head can eject 18 million drops per second. This high nozzle density enables it to print at ultra-fast speeds with extremely high precision, which delivers the best printing experience that amaze.
Enjoy the best print quality ever
Built with 600 DPI resolution and adopted advanced water based ink, this mini portable print pen will provide the best quality of prints ever with better clarity, more vivid color, longer lasting effect. Perfect for printing logos, images, business cards and etc.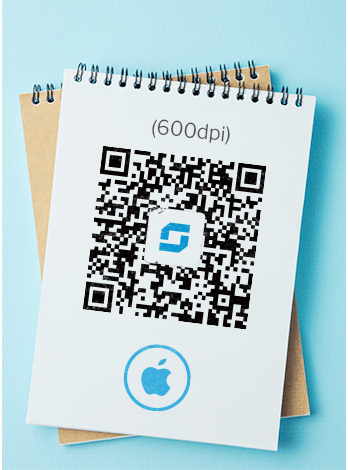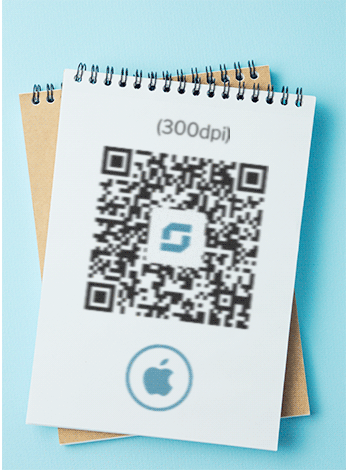 Born to print longer
In spite of the small volume, the high efficiency Selpic P1 is capable of providing 3 hours of nonstop working per charge as well as allows you to print up to 90 A4 papers with 5% ink cartridges.
Pretty easy to use
With a user-friendly interface and easy navigation, Selpic P1 is pretty easy to operate and use. Simply connect your smartphone with P1 by using the Selpic app via WiFi. Just a single press, the print pen will automatically materialize your thoughts instantly.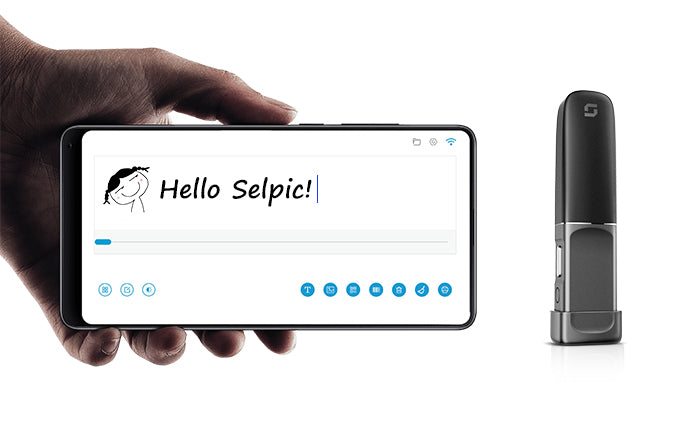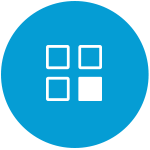 Download APP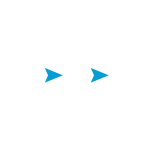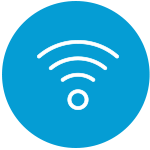 Connect to Wi-Fi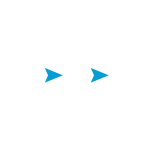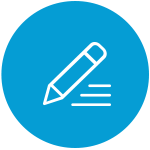 Customize designs

Meet more personalized needs
Provided software development kit (SDK), Selpic P1 allows you to customize the app with advanced functionalities so that meet more personalized needs and extend infinite printing possibilities.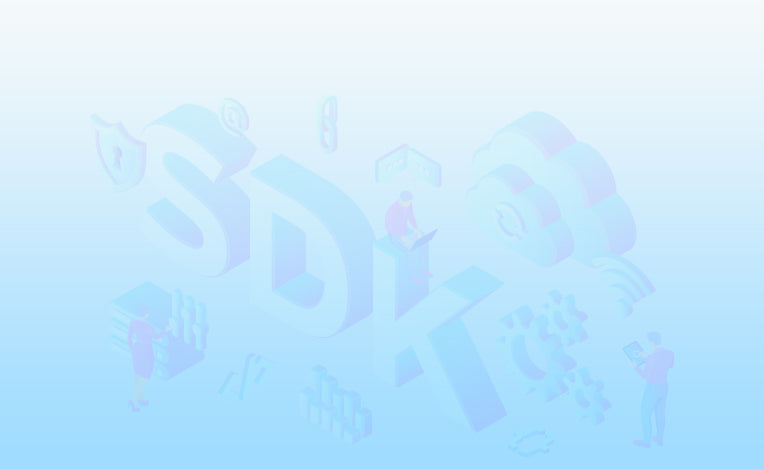 CONTEST AND GIVEAWAY
1. The activity valid date is from May 27 to June 30, 2020.
2. Subscribe to our email list and receive further updates from the Selpic P1 campaign.
3. Join our community, follow us on Facebook/Twitter/Instagram. Share this activity with your friends or family by tagging us with #SelpicP1Printer.
4. Two winners will be chosen at random before we officially launch the Selpic P1 on Indiegogo, each winner will get a Selpic P1 for free.
5.Selpic official reserves all the final interpretation rights.

Sign Up Now To Get 55% Off For Selpic P1